Ever heard an author discuss a book? It can provide an entirely new way of reading it. There are a lot of good authors. How about hearing an activist speak? That would be pretty incredible, right? And what about a film producer? Or an actress, an award winning actress? This month, in the Bay Area, you can hear all of those people . . . in one person.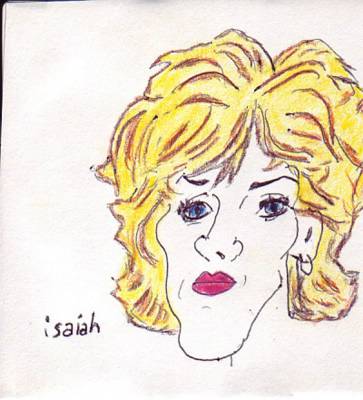 Actress, activist, author
Jane Fonda
may have been
too hot for QVC
. But people who value free exchanges and Jane's body of work and activism can
see and hear her August 17th, 7:30 p.m. at the First Congregational Church of Berkeley ($15 per ticket in advance, $18 at the door -- tickets are going fast and, when they're gone, there will be none to purchase at the event, you've been given a heads up
). The topic of the evening will be life and the living of it for real value and meaning, the same as the topic of her incredible new book
Prime Time, Making the Most of Your Life
.
The
Wednesday, August 17th event is a KPFA benefit and Kris Welch is the host
. It will no doubt be a very memorable event.
If you live in the Bay Area, you can always read about it after. But maybe the media will capture the moment and maybe they won't. Maybe you should be your own reporter and attend the event for yourself.
Or maybe you can attend a book signing in Los Angeles or Pasadena? This week's events include:
Mon, August 15, 2011
Tue, August 16, 2011
Wed, August 17, 2011