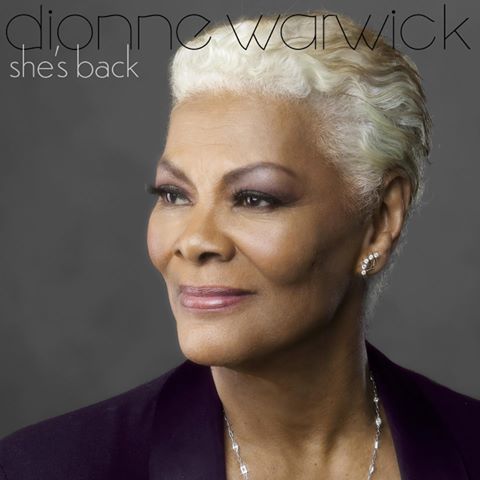 1) Dionne Warwick's SHE'S BACK.
2) Nick Jonas' LAST YEAR WAS COMPLICATED.
3) Janet Jackson's UNBREAKABLE.
4) Cat Powers' WANDERER.
5) Fiona Apple's FETCH THE BOLT CUTTERS.
6) Alicia Keys' HERE.




7) Ben Harper's CALL IT WHAT IT IS.

8) Bob Dylan's ROUGH AND ROWDY WAYS.
9) Peggy Lee's 2 SHOWS NIGHTLY.
10) Diana Ross' SUPERTONIC MIXES.