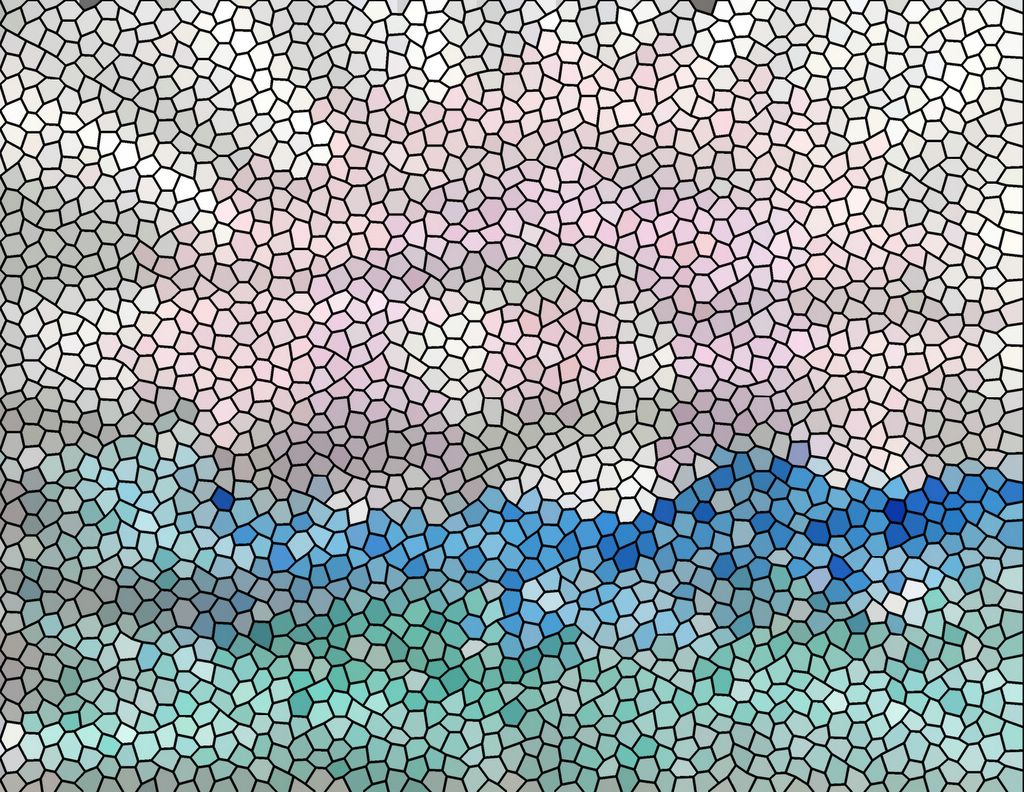 Last Thanksgiving weekend
, we reviewed the music offerings of ABC (
Kenny With A Z!
) and NBC (Faith Hill) and were expecting Kenny Chesney to provide the better music special. We were wrong. This Thanksgiving, NBC offered two specials, one on Tuesday, the other Wednesday. In terms of 'success' (we define that as audience enjoyment), well, at least they can look back fondly to the Faith Hill special last year.
First up was
Tony Bennett: An American Classic
. The title should have given pause, it's the sort of thing that conjures
Aged In Wood
(the Margo Channing play that Eve Harrington can't shut up about in the early scenes of
All About Eve
). Sadly, as indicated by the title, the hour long 'special' had about as much life in it as one of those Kennedy Center Honors.
"I love Tony Bennett. You know why?" Dyan Cannon's character asks in
Bob, Carol, Ted & Alice
before answering, "He just sings."
That thinking seems to have been the operating principal of this special: Tony Bennett can't do anything but sing. Alice might have enjoyed
Tony Bennett: An American Classic
, but we doubt it.
Things started off promising enough with "Smile" which opened the program. It's not a natural opener, it's not upbeat. But using it as the opener indicated that the makers might be interested in shaking things up. When Barbra Streisand joined Bennett for the second verse and they began their duet, there was life in the air. Singing, she made her ways towards him, moving around the piano slowly.
And then?
Nothing.
Streisand was in fine voice, Bennett was in fine voice throughout the program. But when you open with Streisand (a closer), exactly where do you think the special is going? More importantly, when you put Streisand and Bennett on the same stage, you don't have them perform one song and then quickly wisk Streisand away.
Yeah, it would have been great if Streisand had been kept around for at least one more song but that's not what we mean. There they were on stage and nothing. The two sang amazing well together and the audience had a right to expect something, anything. But this wasn't a special, it was an assembly line and before you could say "Gotta Move," Streisand was gone.
It was a pattern that repeated throughout the non-special. Others that would come down the line were Stevie Wonder, k.d. lang, Chris Botti, Michael Buble, Elton John, John Legend and Christina Aguilera. We may have forgotten someone. If so, no great loss.
Diana Krall, at the piano, on "The Best Is Yet to Come" managed to stand out. Who knows what was being smoked when someone decided to turn the number into 'a happening' with dancers straight out of the sixties (the really well scrubbed sixties) but it was one of the few moments when someone registered as something other than a prop. k.d. lang's ease packed more power than did her vocals. That's no doubt due to the fact that she and Bennett actually have chemistry. To watch, you grasped that. To listen only, you may have have been confused.
Though the audience was robbed of even bad stage patter between Bennett and his many partners (or for that matter, his dancers -- even Dean Martin talked to his dancers on
The Dean Martin Show
), really inane, boring moments of speak were provided.
Catherine Zeta-Jones did not embarrass herself. That's because, more than many today, she conjures up the old Hollywood style. Coasting on her own wattage and likeability, she didn't embarrass herself as she read the dumb, on camera, narration required. Also coming off well was Bruce Willis. That's because his smirk is built in. So the pompous 'tribute' he was given to read was brought down to earth by his own personality -- he made it work.

Then there were the less fortunate.
Billy Crystal? Billy Crystal talking about Tony Bennett? What? Jackie Mason was booked elsewhere?

That fey, love-me, auter quality killed his career -- even returning to sub-standard vehicles hasn't brought it back to life. His lifeless recitation was hard to recover from.
John Travolta? We were in Lifetime: Intimate Portrait territory as he mumbled his way through lines about how Bennet "not only bridged the generation gap, he demolished it." Demolished sums up Travolta's moment and reminded us of the actor doing voice over for commercials who's attempting to circumvent a lifeless voice by providing hard "kk" sounds. (It's the most hilarious voice over since Brenda Vaccaro's 'deep breathing' in the eighties -- and, as with that, people are at work trying to smooth it over.)

The absolute worst was Robert DeNiro who had no place in the special and seemed to know it judging by the way he squirmed -- he hasn't looked that uncomfortable since he allowed himself to be used to provide redemption for Eli Kazan.

The lesson here is no one wants a lecture. Not in a special. Bring loads of personality (as Zeta-Jones and Willis did) or prepare to put the audience to sleep (the portion that's not making jokes about you). In fairness to the three losers, no one could have saved the show.
Streisand didn't. She gave you hope and then she was gone. Krall did the same. But this wasn't a special. This was an obit delivered early with "Happy Birthday" tacked on at the end to fool everyone.

When Tony Bennett passes (hopefully, many years from now), we think he deserves a lively wake but his son (who was the 'brain' behind this special) apparently has other ideas.

Bennett is capable of magic. He's been providing it for decades. But it's not just the moments where he sings (sorry, Alice) that provide that. Anyone fortunate enough to see him onstage is quite aware that its the quiet moments as well as the toe tappers that make him a living legend (living -- absent from the special, though he is still very much alive).
The special didn't provide viewers with those moments. And anyone afraid that the problem is the magic wouldn't translate to TV needs to think again. Two weeks ago,
we reviewed SNL
and noted the performances of Christina Aguielra. The last of her three performances was "Stepping Out" with Tony Bennett.
It was a lively, giddy and goofy moment. They got up onstage and they spun some magic. Seeing the same song done in
Tony Bennett: An American Classic
with better costumes, intricate choreography, multiple dancers and, most importantly, annoying camera changes, it was obvious that all the life was left somewhere on the cutting room floor.
As bad as the dopey narration (honestly, celebrity endorsements do not belong in something billed as a music special unless they're funny), what the special really reminded us of was the coffee commericals which try to shake things up by making it look as though they're using various film stock to film the commerical. They're not. It's phoney and done in editing. That might be fine when you're hawking a product but, unlike his son apparently, we don't see Tony Bennett as a product.
Okay, we reminded ourselves, we were wrong in our expecations last year,
that still left Madonna
.